Tuesday - Friday from 4 PM to 8 PM
Welcome to C&C Pub and Grill
C&C Pub and Grill is a restaurant and bar with great atmosphere. We are proud to offer delicious entrees combined with prompt, friendly service. We carry a large selection of domestic and imported beers, wines, and liquors to enjoy, either with your meal or over conversation. Please accept our invitation to dine, drink, and relax with us; we look forward to serving you.
We are bringing back Music Bingo!
Starting Monday July 12th from 7-9pm
There will be prizes and a good time will be had by all!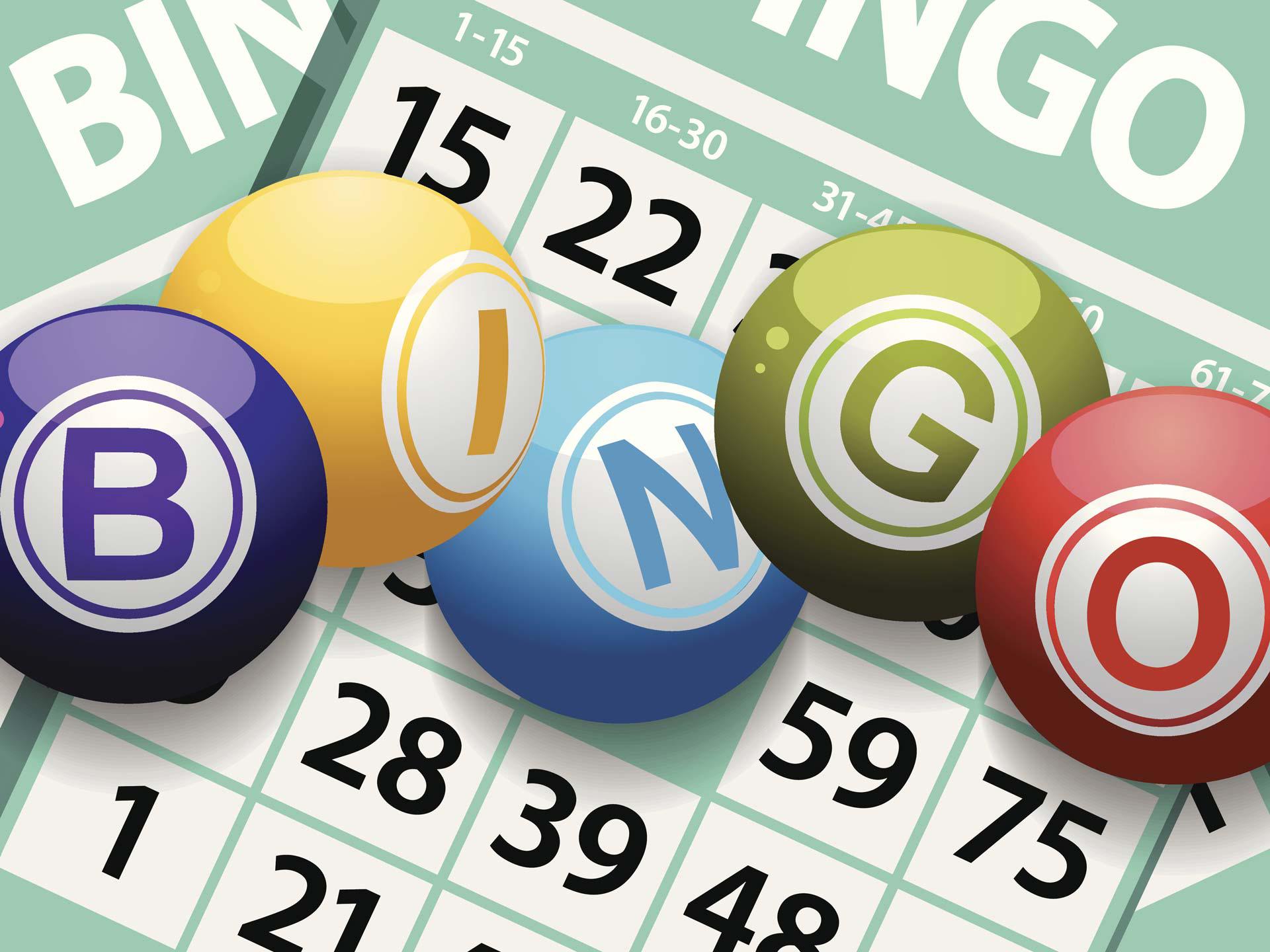 C&C Pub and Grill
It's All About The Customer
in our newly remodeled space for and after-work drink cocktail, beer or non-alcoholic beverage and the best food around!
Happy Hour
Tuesday, Wednesday & Thursday
3PM - 6PM
TRIVIA TUESDAYS WITH DJ TRIVIA
KARAOKE WITH SASSY SPIKE
Every other Saturday at 8 PM